JAY SHI
Projects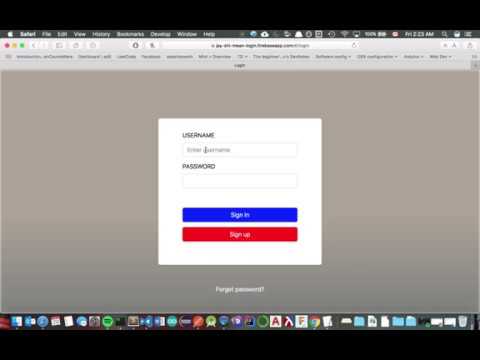 Mean-stack login
A login app that utilizes MEAN stack. The web app, server and database are hosted online.
Arduino Maze Solver
A school arduino project that uses steward platform and arduino to solve marble maze.
Electrical Longboard(Arduino)
A arduino project that transforms regular longboard to Electrical longboard
3D-LaserCut Moose
Laser-cutter moose model
3D printed Truss
Designed and 3D printed a truss that withstands load within safety factor range.
Pump CAD
3D water pump CAD
Toronto Skyline Lamp
Designed and used laser cutter to make a lamp with toronto skyline painting
About
Forth year engineering student at University of Waterloo. Graduating in 2020 April. Incoming Software Engineer @ Google, Previous_intern@Wish, IBM, TD Bank, Imply.